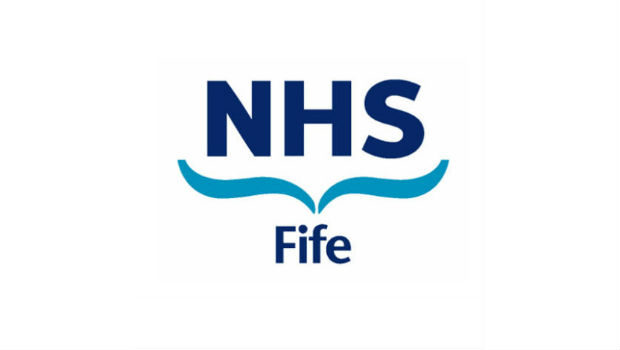 NHS Fife is being praised by local politicians for the development of a new breakthrough treatment to combat Coronavirus.

Since early in the COVID-19 pandemic, NHS Fife has been a research site in the RECOVERY Trial, a UK-wide research project looking at a number of potential treatment options for patients with the virus.
The most significant breakthrough in the project so far has been the discovery that the use of a particular steroid, dexamethasone, can considerably reduce the number of patients dying as a result of contracting COVID-19. The drug was shown to reduce deaths by as much as one-third in patients requiring intensive care and one-fifth in patients requiring oxygen.
As a result of this clinical trial, the use of dexamethasone has now become the standard treatment the care of patients with moderate and severe COVID-19.
Annabelle Ewing, the MSP for Cowdenbeath constituency commented:
"It is wonderful news that a trial which has been carried out partly in Fife has resulted in the development of the use of a drug that is now the standard treatment for the care of those patients hit hardest by COVID-19.
"I want to pay tribute to everybody who has been involved in this trial, which in Fife has been run by Dr Devesh Dhasmana, a Consultant in Respiratory Medicine, working alongside NHS Fife's Research and Development Department to co-ordinate the project locally.
"Another welcome development, of course, has been the resumption of hospital visiting for non-COVID patients who from this week are able receive visits from one named visitor. I know that this will be a tremendous comfort and relief for patients and their loved ones."
Neale Hanvey, the MP for Kirkcaldy and Cowdenbeath, who sits on the Health and Social Care Committee at Westminster commented:

"This is excellent news indeed. Much of the media focus has been on the need to find a vaccine, but as I raised in Prime Minister's questions just prior to lockdown, it is important to support research into effective treatment options. 
"So, it is incredibly satisfying to know that clinical staff from my constituency have played such a valuable role in the global fight against the pandemic.
"NHS Fife's teams have really stepped up to the challenge posed by coronavirus."
Comments
comments